Business trip to Seoul
View from the 12th floor of the Marriot Executive Apartments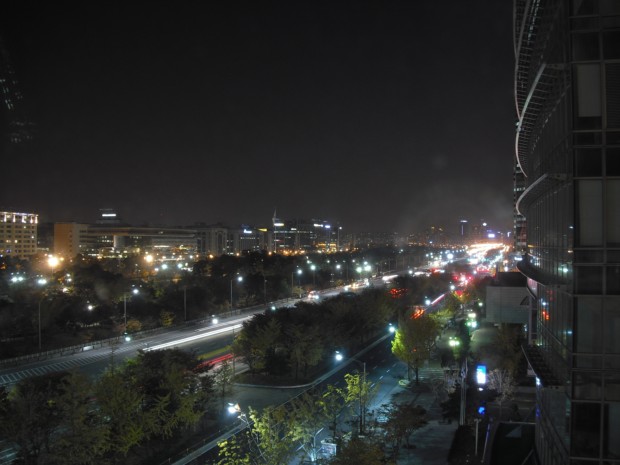 View form the 20th floor of the Millenium Seoul Hilton. It's saturday at 23 o'clock and the office of a local construction company in Seoul is still buzzing with activity (click to zoom).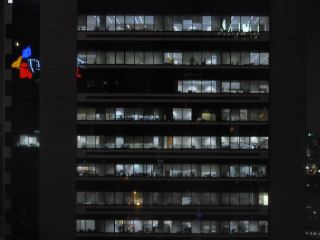 Gstar '08: Boothbabes. Just two examples.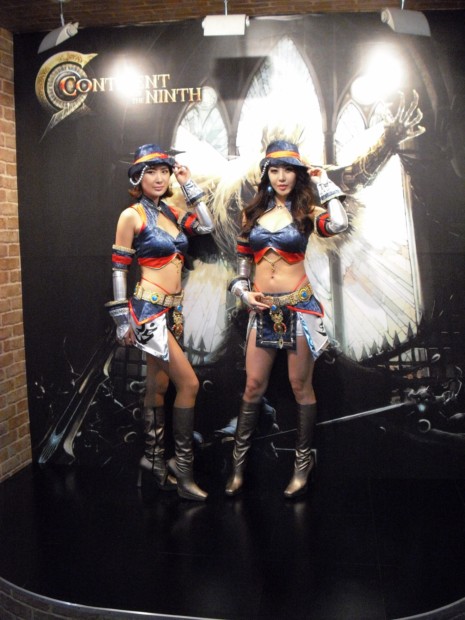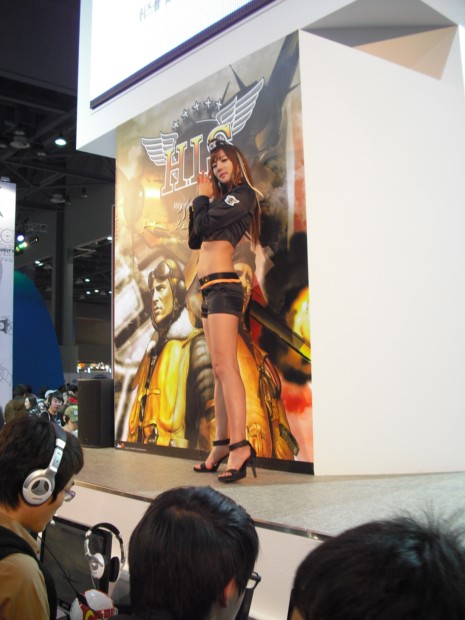 Costumes. Lots of 'em.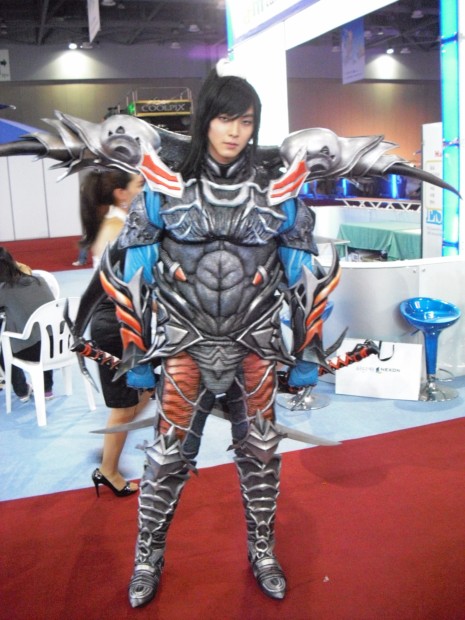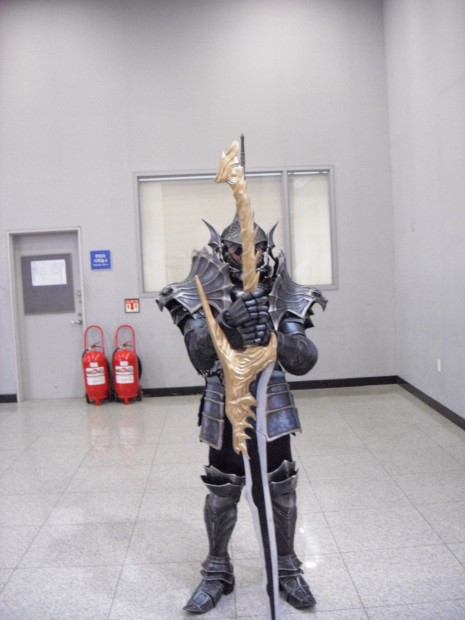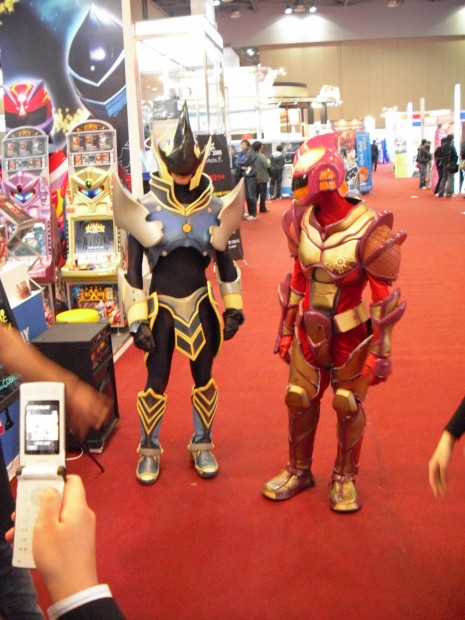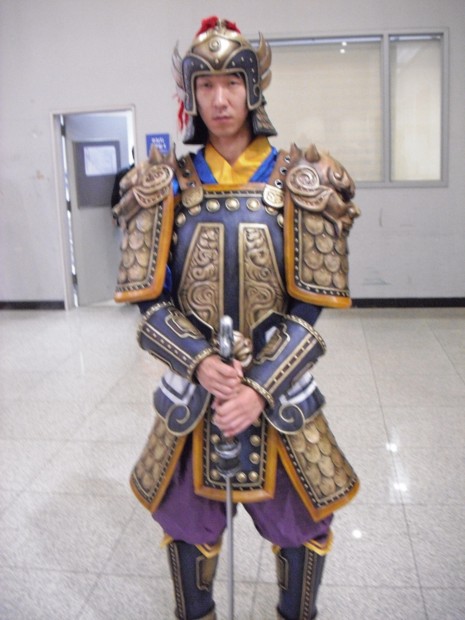 World cyber games. The guy from germany is missing because he was very hung over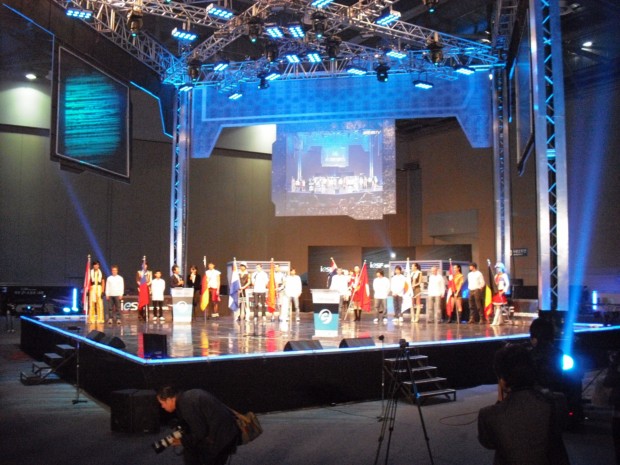 Döner Kebap, even in Korea...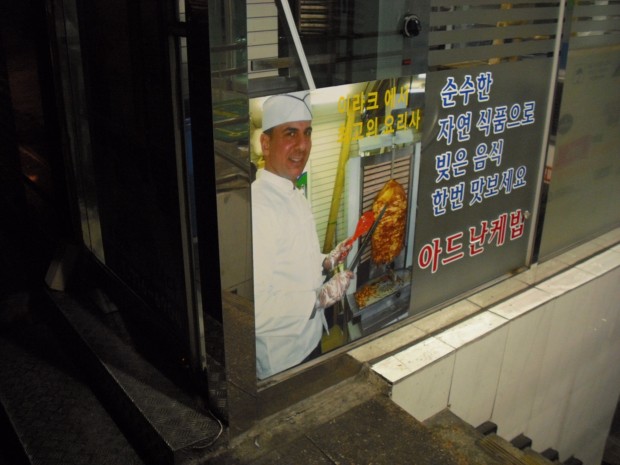 Engrish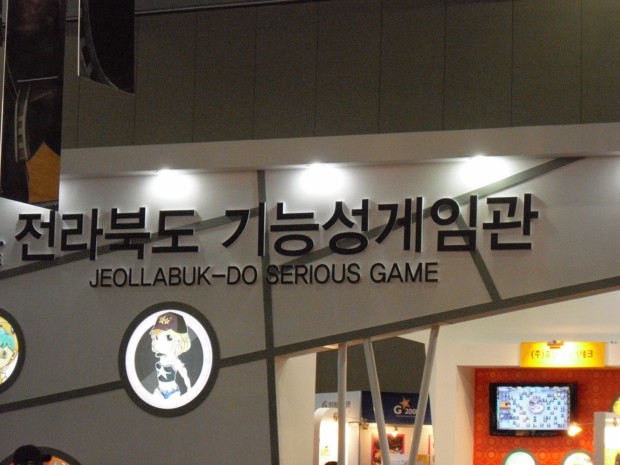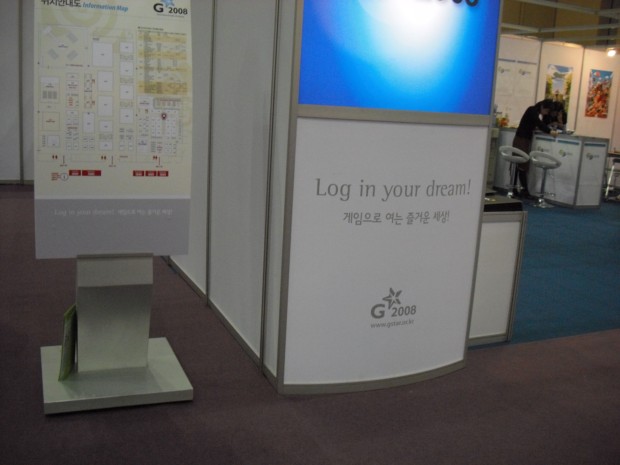 A game about... ?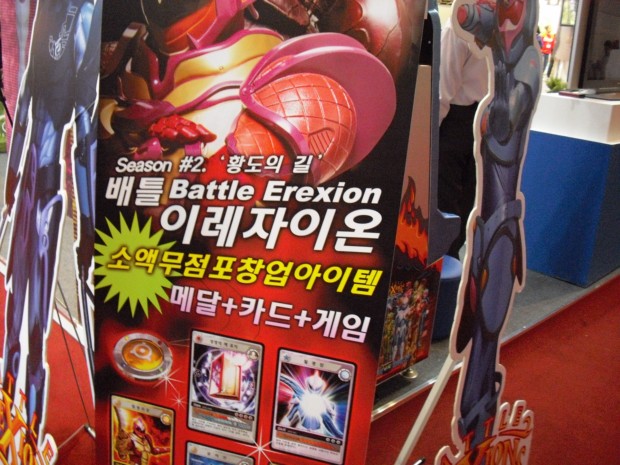 Does this count as engrish?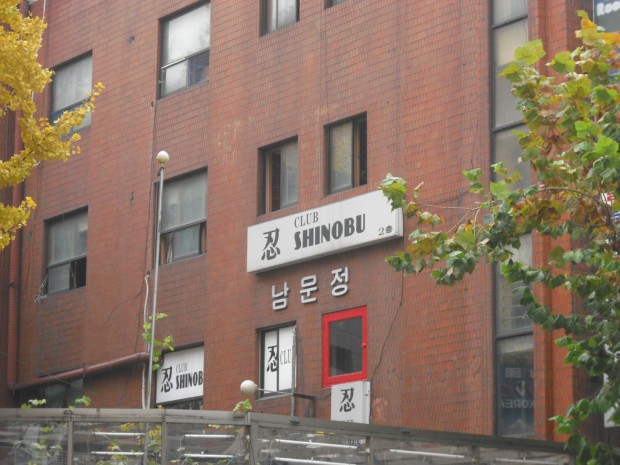 Proof that Seoul has a serios smog problem. On the right you can see the tallest building of the whole city, the k63. We had dinner on the 62th floor, you have a
breathtaking
view of Seoul from up there.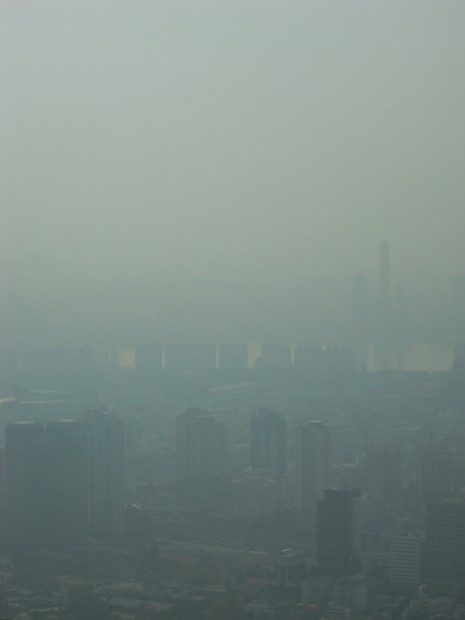 Base of seoul tower, with engagement-locks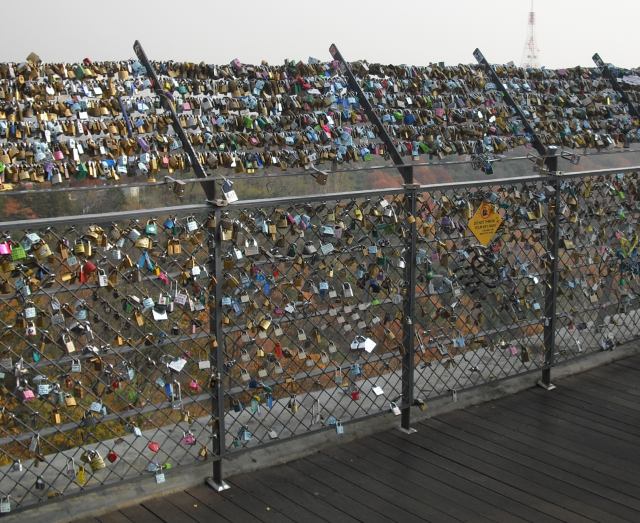 One of the endless markets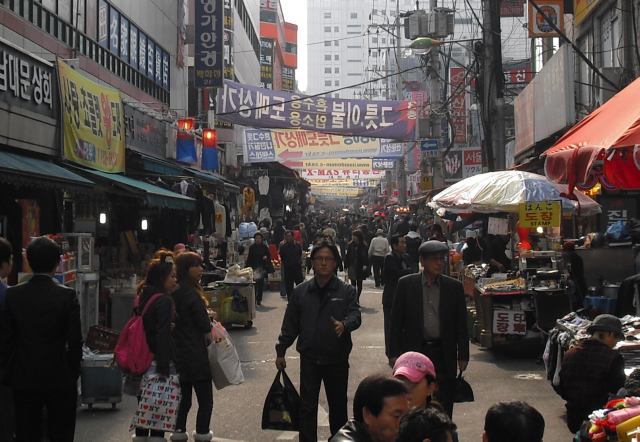 ...by night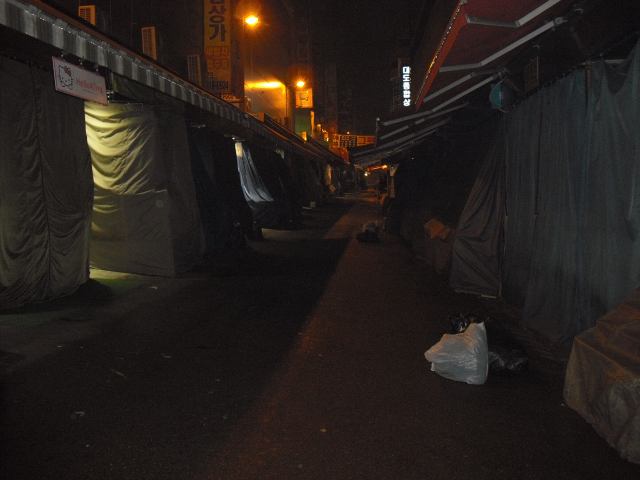 ...with tons of kitsch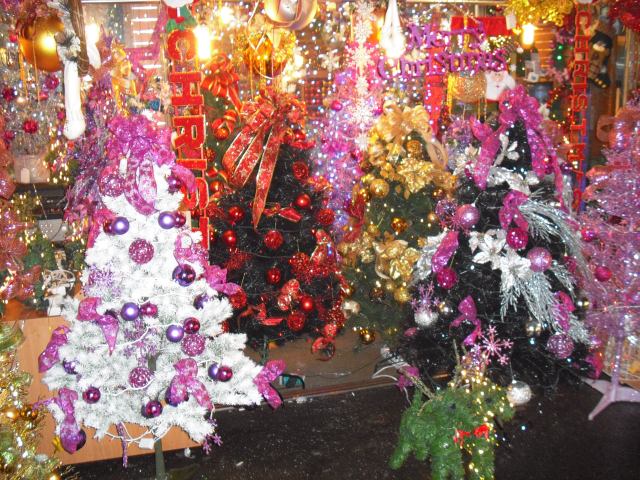 Change of guards at the main temple. They do this every hour, accompanied by 50 men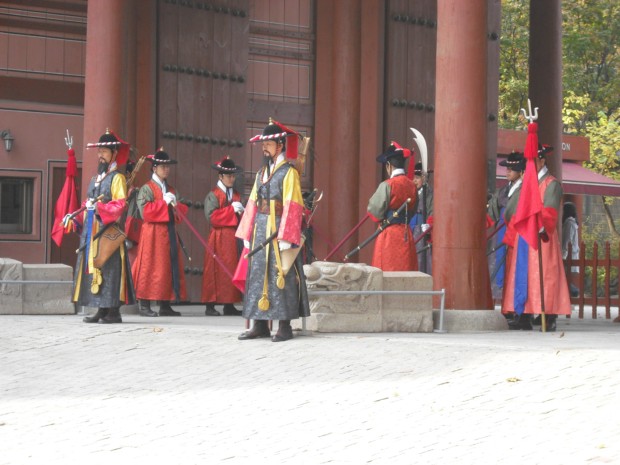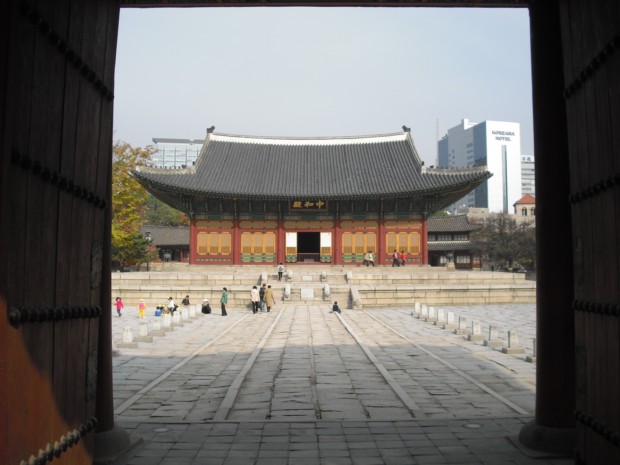 home
⎆
top